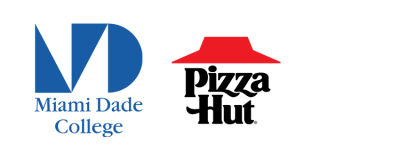 Support for student scholarships
I've known Stephanie Kontzamanys and witnessed her work ethic for many years when she was leading sales at Univision. We often referred to her as "la griega" (Greek) for her extensive work in and understanding of the Hispanic Marketplace.
She is a talented professional of integrity who knows how to listen and help her clients grow their business. Stephanie enjoys a strong collaborative relationship with her clients driving a relentless team leadership style.
She has been an integral part of MDC for years and serves on the boards' Alumni committee where she consistently brings creative ideas and solid business strategies to the team. She is truly passionate in her pursuit of excellence and goes the extra mile to deliver on her word.
I am honored to know her and more importantly to be a very satisfied customer of her work.
Al Salas
C.E.O. Of Kooning Restaurants International (Pizza Hut)
Chairman of MDC Foundation Board of Directors