I've known Stephanie Kontzamanys and witnessed her work ethic for many years when she was leading sales at Univision. We often referred to her as "la griega" (Greek) for her extensive work in and understanding of the Hispanic Marketplace.
She is a talented professional of integrity who knows how to listen and help her clients grow their business. Stephanie enjoys a strong collaborative relationship with her clients driving a relentless team leadership style.
She has been an integral part of MDC for years and serves on the boards' Alumni committee where she consistently brings creative ideas and solid business strategies to the team. She is truly passionate in her pursuit of excellence and goes the extra mile to deliver on her word.
I am honored to know her and more importantly to be a very satisfied customer of her work.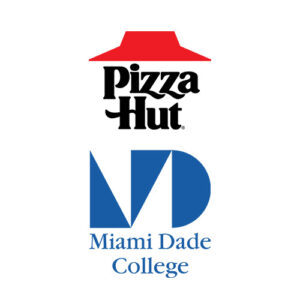 Al Salas

C.E.O. Of Kooning Restaurants International (Pizza Hut)

Chairman of MDC Foundation Board of Directors
Stephanie Kontzamanys and Skala Connections have been tremendous partners for Miami Dade College (MDC). As a proud MDC alumna, Stephanie is a staunch supporter of education and her community.
Stephanie has generously donated her time and resources to support MDC's annual I AM MDC giving day campaign by leveraging her deep-rooted connections with South Florida to raise awareness and support for student scholarships.
Stephanie has successfully and promptly secured marketing and media outlets from stations and outdoor media companies because she is well respected and well-known in the media & marketing community.  Thanks to Stephanie's creative talents and resourceful collaborative leadership, she has been an integral member of MDC's Alumni Council. She is an amazing catalyst, a visionary, and a true partner that delivers.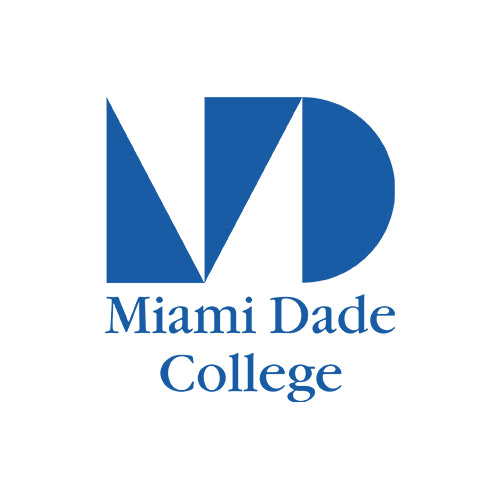 Adlar Garcia
Director of Alumni Relations & Annual Fund Miami Dade College Office of Alumni Relations
Gabriella Alcantara Diaz
"her understanding of multicultural media viewership make her a valuable partner"
Founder and President of Semilla AD
Julio Morel
"a consummate professional with vast knowledge of the media industry"
Sales Manager - Amazon Ads
Jany Borges
"she understands the clients' needs and hustles to find best fit solutions"
Sr. Director, Media Strategy- NBC Universal
Xavier Mantilla
"a clear thinker that develops projects based on client requirements"
Innovation & Digital Media Consultant- GlueIQ
Jhon Lippman
"able to build imaginative client partnerships"
Acting Director for Programming- Voice of America
Michael Raskin
"she's the first one in and last one out and always leads her team by example"
Agency Partnerships Florida- Q1Media
Bob Gruters
"I remain very impressed by her capabilities and can-do attitude"
Chief Revenue Officer - MetaVRse
Laurel Welch
"works very hard for a win-win resolution to any situation"
Mariana Ferro
"above all, the results she could generate for her clients with her creative solutions and approach"
Roxana Fernandez
"the point person that many of us go to with challenges"
Mario Murgado
"she is a force of nature… a professional that demonstrates generosity and authenticity"
Anna Figueroa
"the ability to create lasting relationships with her clients that result in successful market growth"
President of Vantage Communications
Marcy Rusillo
"a top-notch professional who has a sharp understanding of her client's needs"
President of Rusillo Media Services
Howard Miller
"creative and critical thinking capabilities; helping to grow sales opportunities for any client"
President of Howard R Miller Communications
James Buff Parham
"she is widely respected by her peers, subordinates and customers in the Miami media market"
President of Parham and Associates
Paul Shapiro
"extremely focused on performance and her results speak for themselves"
Grisel Sangroniz
"a knack for thinking outside the box and turning ideas into resultsa knack for thinking outside the box and turning ideas into results"
Sales Manager at Telemundo WSCV
Cynthia Chipi
"solutions that are not only in strategy, but also in budget"
Marketing Director at Goya Foods
Jacqueline Lalonde
"I call her the Rainmaker, she gets things done"
Sr. Vice President of Investments for Raymond James
Leonor Elgarresta
"strong work ethic, passion, determination and a winning personality"